Today, the iPhone has become a ubiquitous part of modern life, serving as a communication hub, entertainment device, and personal assistant all in one. However, it wasn't always this way. The iPhone has come a long way since its inception, and its evolution has been nothing short of remarkable.
When Apple first introduced the iPhone in 2007, it was a game-changer in the smartphone industry. Before the iPhone, cell phones were typically clunky, with physical keyboards and limited capabilities. The iPhone offered a sleek design with a touchscreen interface that was both intuitive and revolutionary. It was the first smartphone that truly felt like a mini-computer in your pocket.
The original iPhone featured a 3.5-inch display, a 2-megapixel camera, and a 4GB or 8GB storage capacity. It ran on the iOS operating system, which was designed specifically for Apple devices. While these specifications may seem modest compared to today's standards, at the time, they were cutting-edge and set the stage for future advancements.
In 2008, Apple released the iPhone 3G, which introduced several notable improvements. It featured 3G connectivity, making internet browsing and app usage much faster. Additionally, the iPhone 3G brought support for third-party applications, allowing users to customize their devices with a wide range of apps.
The next major milestone came in 2010 with the release of the iPhone 4. This model introduced a high-resolution Retina display, significantly improving image quality and display sharpness. It also featured a front-facing camera, enabling FaceTime video calls, a feature that would become a fundamental part of the iPhone experience.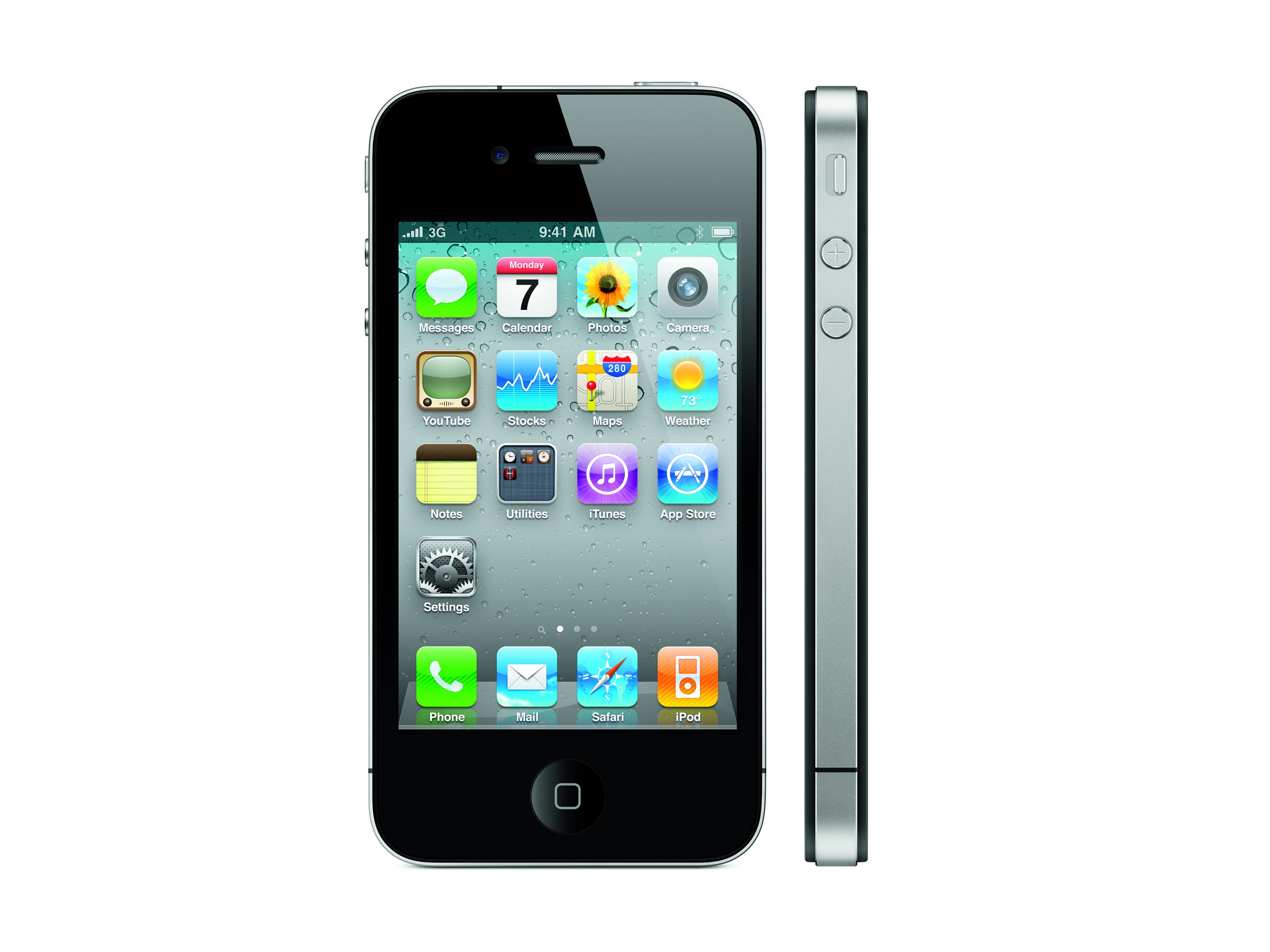 In 2013, Apple unveiled the iPhone 5s, which introduced Touch ID, a fingerprint scanner embedded in the home button. This feature revolutionized device security, making it easier and faster for users to unlock their iPhones and authenticate purchases.
Then, in 2016, the iPhone 7 brought significant advancements in camera technology, with a dual-lens system on the larger iPhone 7 Plus model. This marked the beginning of Apple's focus on photography capabilities, which has only expanded in subsequent models.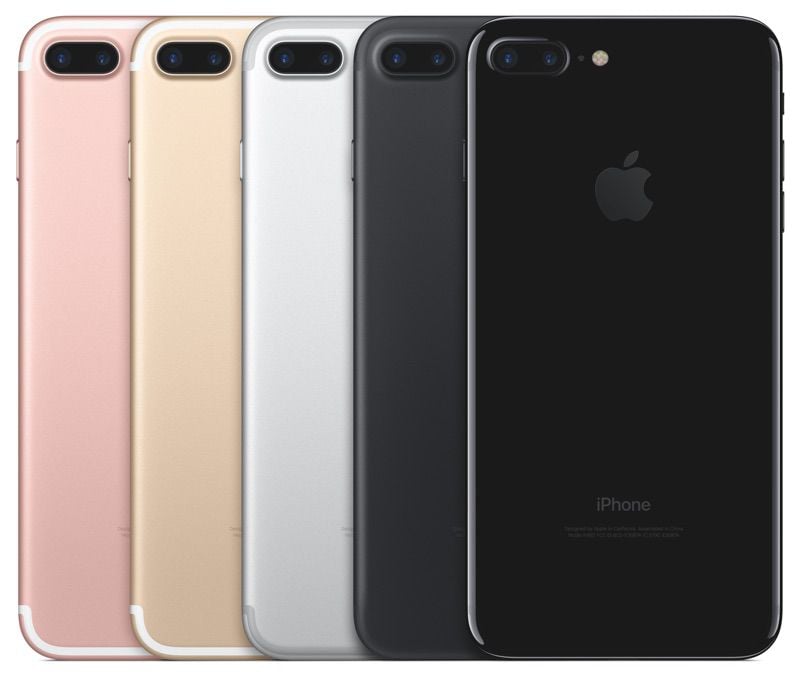 In 2017, the iPhone X ushered in a radical design overhaul. It featured an edge-to-edge display, removing the home button and introducing Face ID, a facial recognition system for unlocking the device. The iPhone X not only set a new standard for design but also emphasized augmented reality capabilities with its powerful A11 Bionic chip.
Since then, Apple has continued to refine and improve the iPhone with each new iteration. The iPhone XS introduced an even faster A12 Bionic chip, improved camera capabilities, and a larger display. In 2019, Apple released the iPhone 11 with a more powerful A13 Bionic chip, an ultra-wide camera, and Night Mode for enhanced low-light photography.
Most recently, Apple unveiled the iPhone 12 lineup in 2020, which includes the iPhone 12 mini, iPhone 12, iPhone 12 Pro, and iPhone 12 Pro Max. These devices feature 5G connectivity, an upgraded A14 Bionic chip, and improved camera systems. Additionally, the iPhone 12 Pro models introduced LiDAR technology, enabling more advanced augmented reality experiences.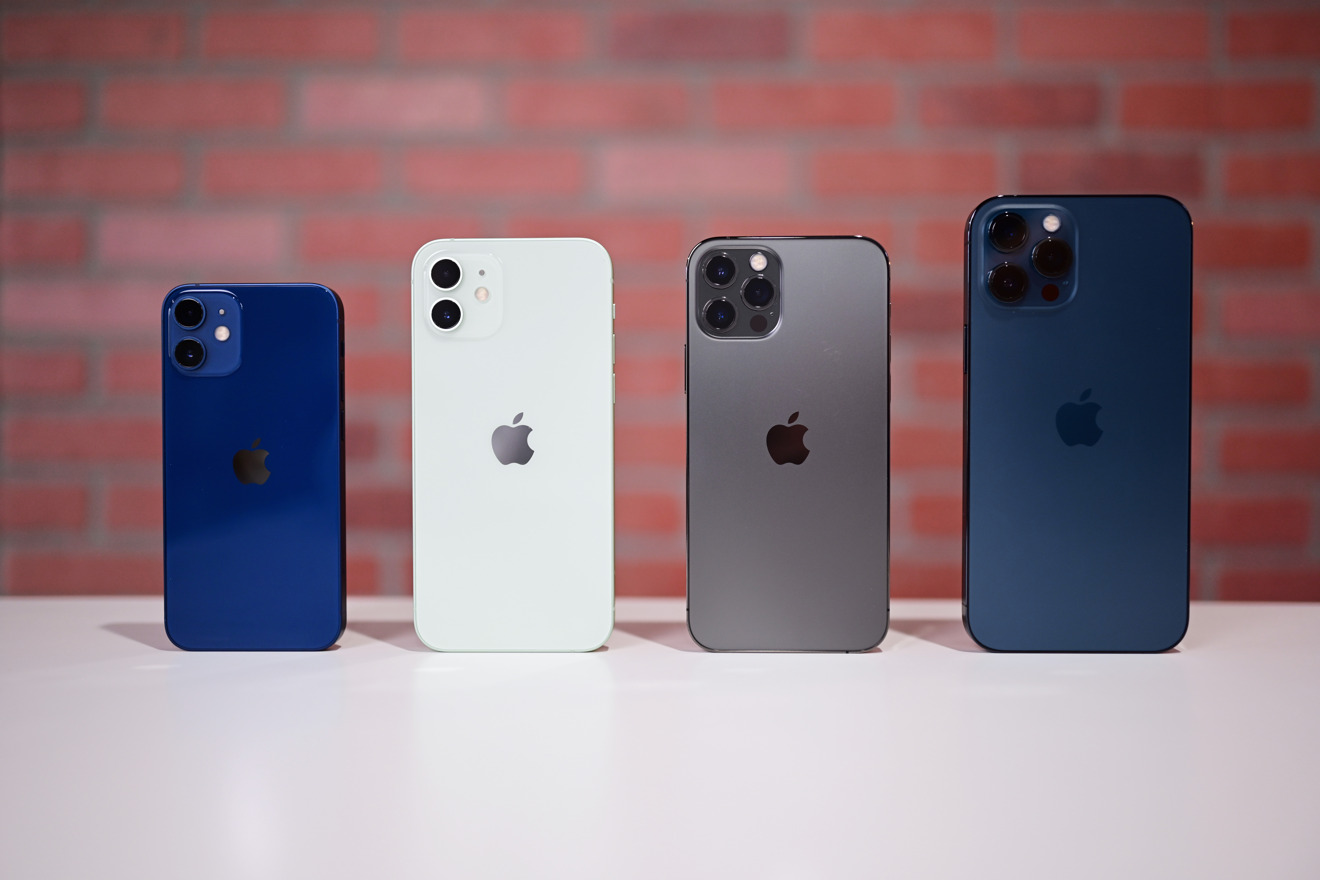 Looking back at the evolution of the iPhone, it's impressive to see how Apple has consistently pushed the boundaries of what a smartphone can do. From its humble beginnings as a touchscreen device with limited specifications to the powerful and feature-rich devices we have today, the iPhone has changed the way we live, work, and communicate.
As we eagerly anticipate what the future holds for the iPhone, it is clear that Apple's dedication to innovation and user experience will continue to shape the smartphone industry. The iPhone has truly been a groundbreaking device, and its evolution is a testament to Apple's commitment to pushing technology forward.